White Hat Organic Traffic Growth
SEO-Centric Content Marketing
for
Content marketing and white-hat link
building designed by top SEO experts.
What's Included
Content that Drives More Customers to your Website
Dedicated Experts
Our Content and SEO strategists are with you every step of the way
On-Page Search Optimization
Starts with an SEO Foundation to help you rank
SEO-Centric Premium Content
Search-focused content, optimized for rankings and readability
White Hat Link Building
Authoritative and relevant links to scale your rankings
Full Reporting Dashboard
Customized to focus on metrics that matter most to you
Monthly Reporting & Insights
Recurring calls to assess your success and opportunities
How we do it
A Tried & True Process Built by Top SEO Experts
From data-driven research to hands-on reporting, see how we create
content that drives more customers to your website.
1. Data-Driven Research
We have a four-step process that helps us drive results for businesses we work with.
Learn About Our Process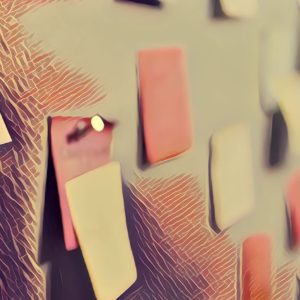 Building a Strategic Marketing Plan for 2024
Your complete guide to building a strategic marketing plan for 2024 (from an agency owner who helps build a dozen every year).
Read Article →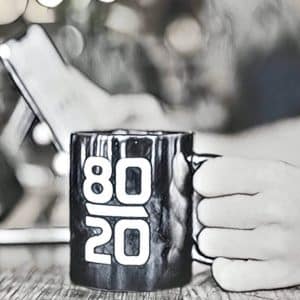 The 5 Components of a Successful Content Strategy
How the top 1% of content marketers build content strategies that lead to real business growth. See our full breakdown today.
Read Article →
Should I Hire a Digital Marketing Agency or an In-House Marketer? (Cost Breakdown)
Your full breakdown on whether you should hire a digital marketing agency or an in-house marketer (full cost breakdown included).
Read Article →
What's the ROI of SEO?
Your full breakdown on why SEO is the best investment that you can make in your business. Learn about the ROI of SEO (+ when you'll start seeing ROI).
Read Article →
5. Pick a Service and Get Started
Growth Catalyst
We turn your website into a sales machine.Recommended for those getting started with SEO and content marketing, looking for a team to lead their efforts.
Growth Advisor
We fine-tune and oversee your SEO and content efforts for scale.Recommended for those writing content in-house, who need help with controlled scale of SEO and content efforts.
Introducing the Growth Hub — your content dashboard
Full Transparency Every
Step of the Way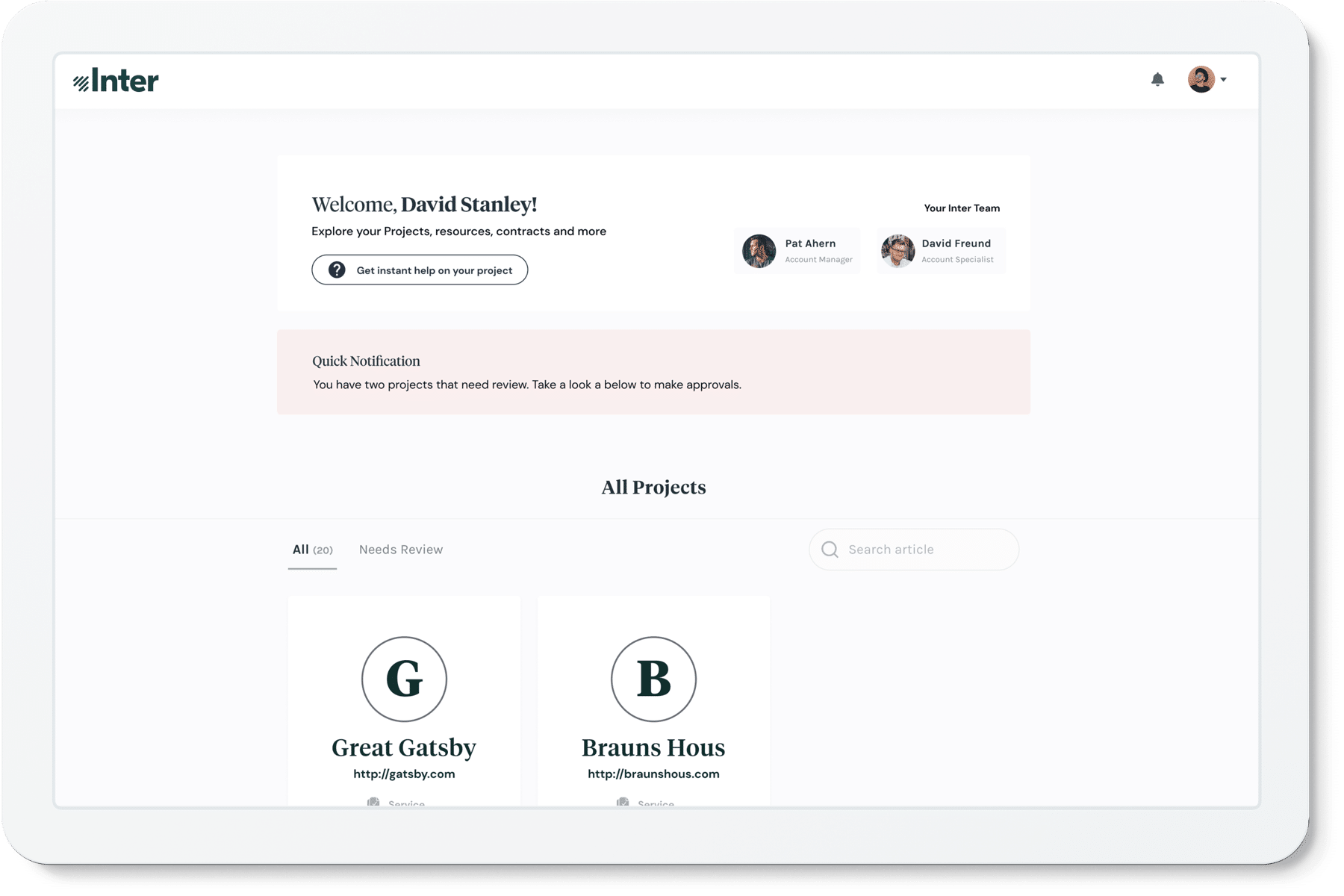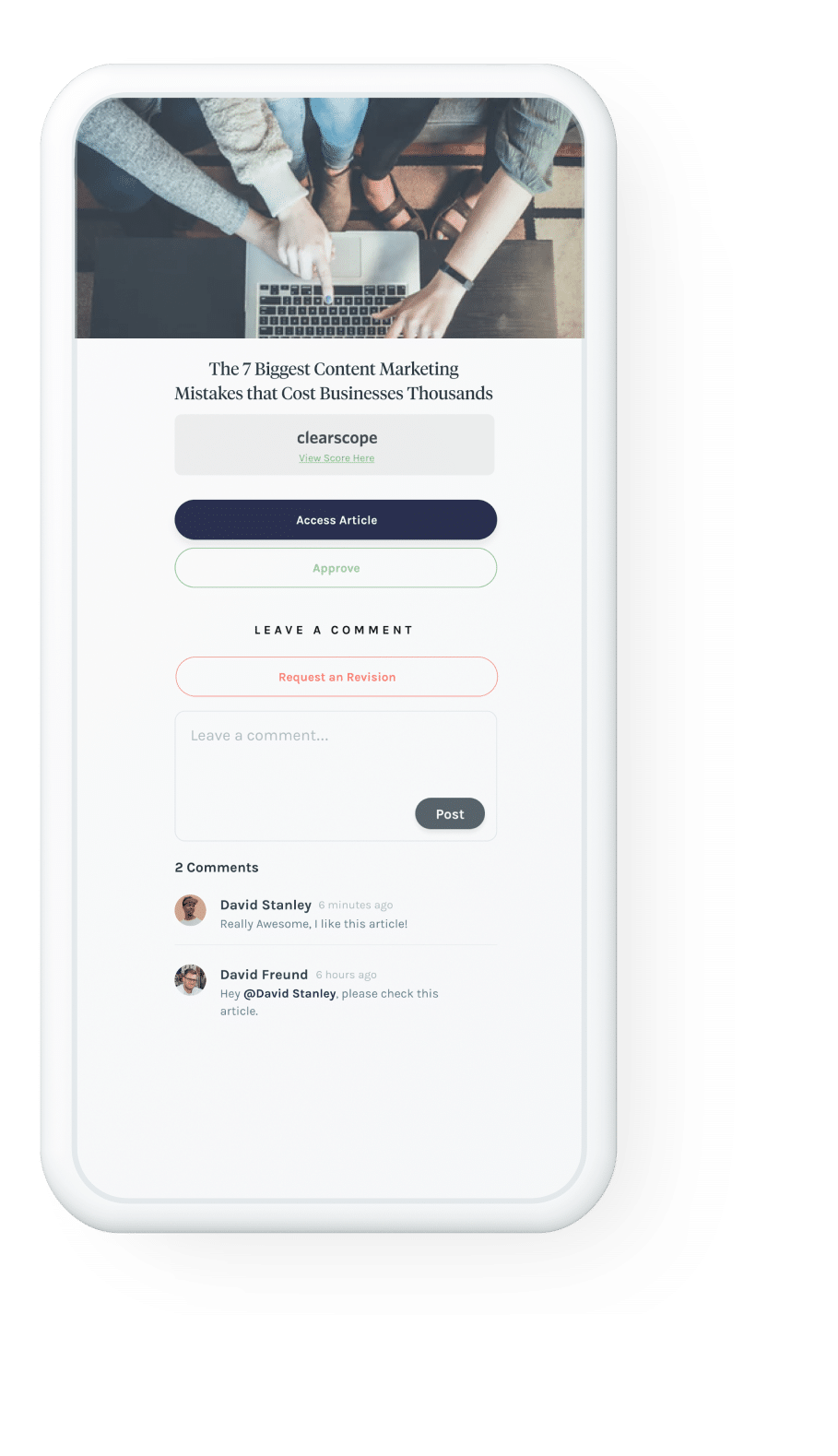 All your deliverables
in one place
Real-time notifications when
deliverables are ready for review
Access reporting insights,
content strategy, and
more
Review, revise, and approve
deliverables with ease